"Memorial" Society, Krasnoyarsk

News
30.10.2017 Day in commemoration of the victims of political repressions in Krasnoyarsk
Photo report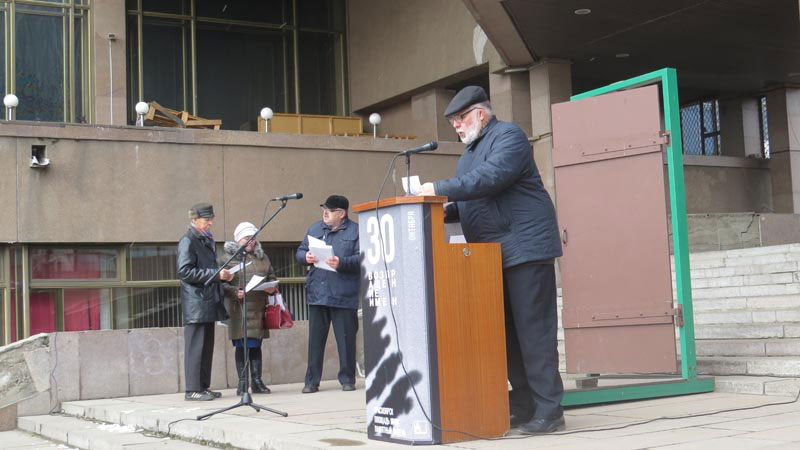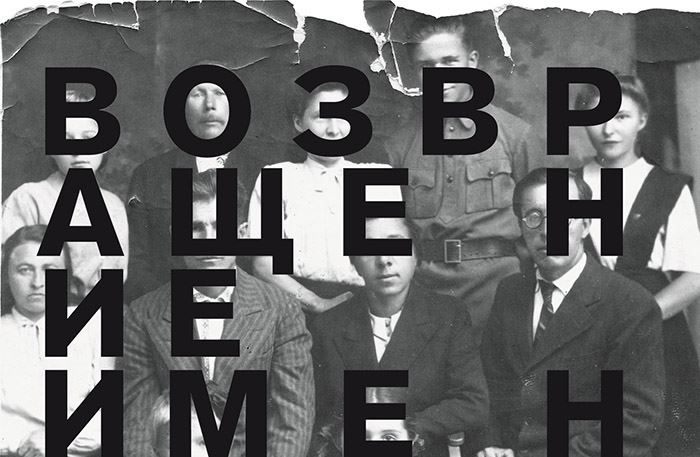 October 30th 2017. Peace Square Nr. 1 (Museum Center, at the memorial stone) from 13 to 17 p.m.
We will alternately read out the names of Krasnoyarsk people, who were shoot in the years of Soviet terror. All volunteers are invited to take part in this action.
Each of them will be handed out a list with information about four shooting victims, to which own names may be added.
16.08.17
26.05.17
19.07.17
15.05.17 Regional presentation ceremony of the participants of the 18th All-Russian competition of historic papers written by students of the upper classes УMan in History. Russia Ц 20th centuryФ
Photo report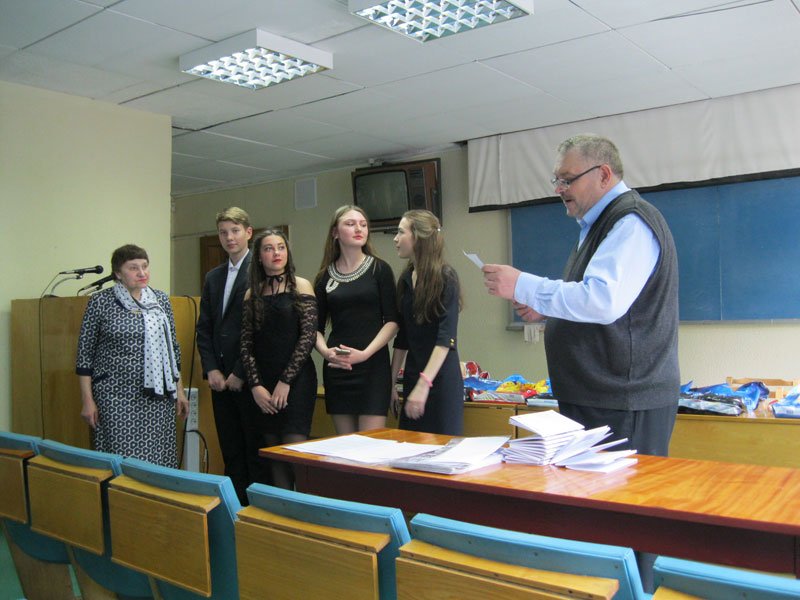 12.05.17
02.05.17
21.04.17
17.04.17
27.03.17
17.03.17
13.03.17
03.03.17
28.02.17
22.02.17
17.02.17
10.02.17
03.02.17
30.01.17
13.01.17
05.01.17
---