Report given by Viktor Georgievich Root

Viktor Georgievich Root was born on August 5, 1928 in in the hamlet of Straub, Kukkus District (Volga), Saratow Region. Father: Georg Danilovich Root, mother: Yekaterina Petrovna Root. Education – 4 years. He lived not far from Engels for some time. Viktor Georgievich's son (Ivan, born 1955) recalls that the following was mentioned in the certification about property and objects owned by the father's family: house, beds, roller, 120 rubles etc. The settlement where his father had lived was all flooded; the church building alone remained in place. This is what he learned from someone during a journey to Moscow, where he intended to visit his eldest son Viktor (born 1953).
When the family (mother, father and two sons) was deported, Viktor Georgievich was 15 years old. They were taken to Sagaiskoe. The mother died on the way. During the first time they lived with two more families in one house.
He recalled that he and other resettlers roved around with a bag-like purse begging for alms. Once a month the family had to go to Karatuskoe on foot to get registered with the commandant's office; afterwards they went back home to Sagaiskoe. From Sagaiskoe they were sent to work for the wood procurement section, where all labor was done by using horse carts. After resettlement he did not attend school again. Later Viktor Georgievich trained as a tractor driver; he was working on a tractor until he went on pension.
Viktor Georgievich's father got married once again to a German woman from the Volga - Yekaterina Gergard /Gerhard (according to her first husband's surname). From first marriage she had a son called Daniel, who was older than Viktor and his own brother Daniel. Later they got a common son. They named him Andrei. Viktor Georgievich had also been married once before; he and his first wife had a common daughter.
Later Viktor Georgievich got married to one of the locals, Yekaterina Jossifovna Denissova (maiden name, born 1927).
The Germans lived by families, in friendly terms, such as it is common for a clan. They used to meet on the occasion of birthday celebrations and wedding ceremonies. In their spare time, especially during winter time, when there was not so much work to be done outside, people would come together at someone's house in great number, in order to relax and amuse themselves by playing table games: chess, domino, lotto. In any case his step-mother did not allow anybody to talk to her sons (Viktor und Ivan) in German. They were in friendly terms with the local residents; on the whole there were no animosities.
Viktor Georgievich liked to occupy himself with photography. Most of the pictures in the family album were taken by him at that time.
When the possibility arose to leave for Germany, Viktor Georgievich refused.
The interview was taken by Darya Svirina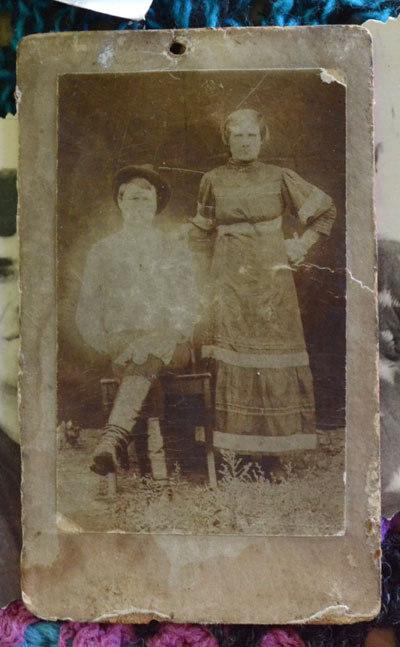 Viktor Georgievich's parents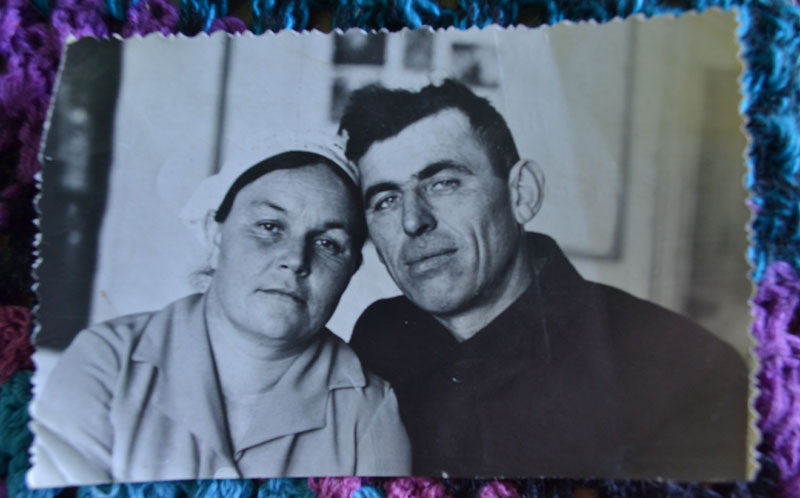 V.G. Root with his wife (Yekaterina Jossifovna)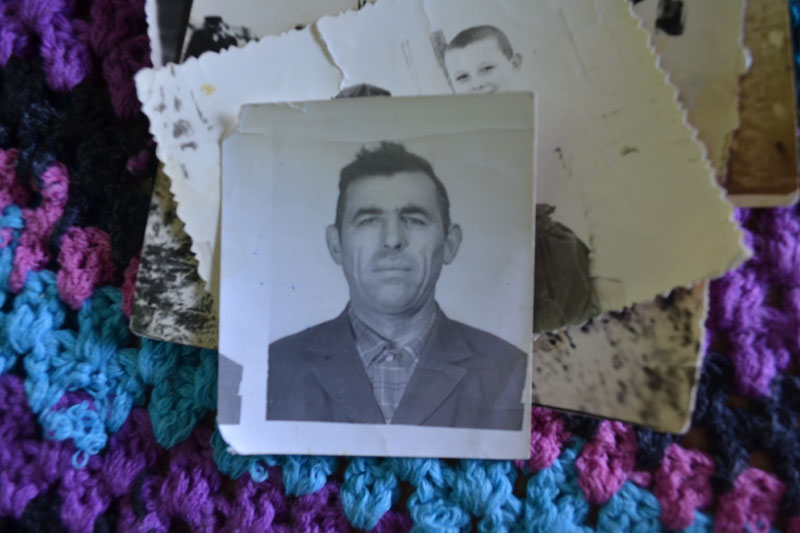 V.G. Root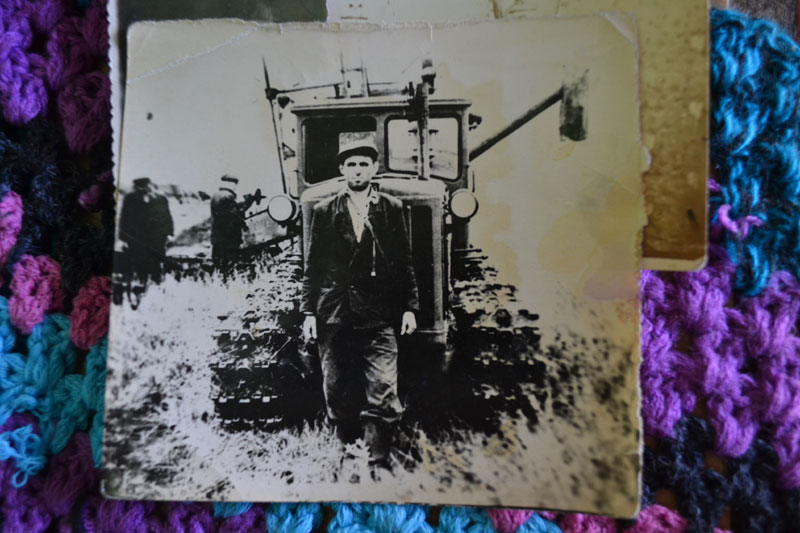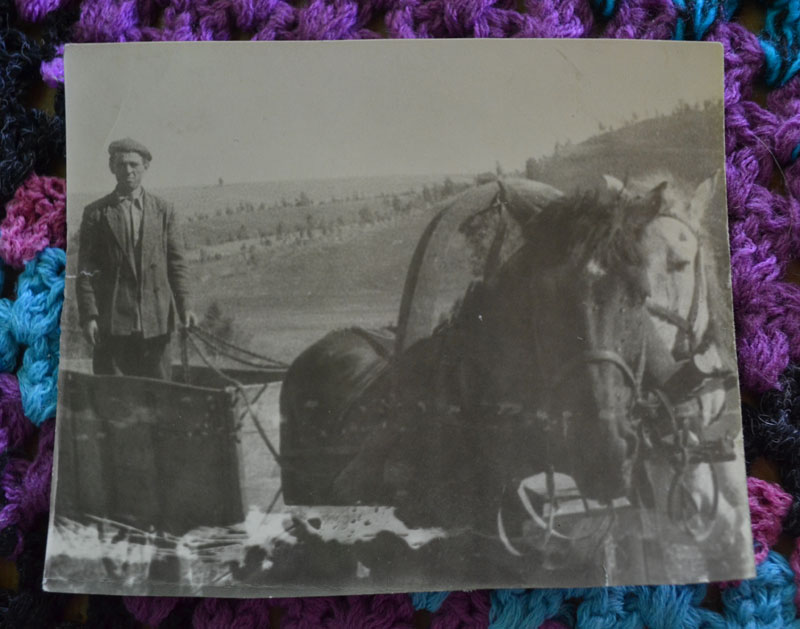 V.G. Root

The two brothers Daniel und Viktor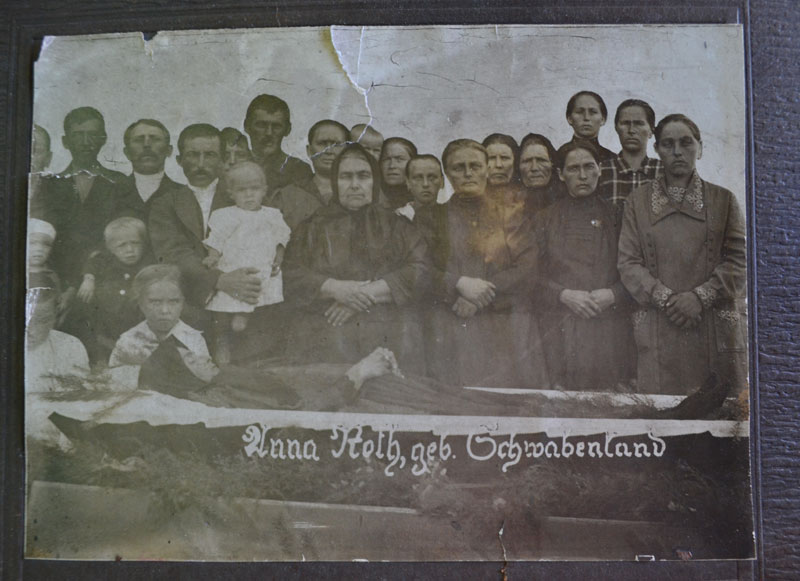 German funeral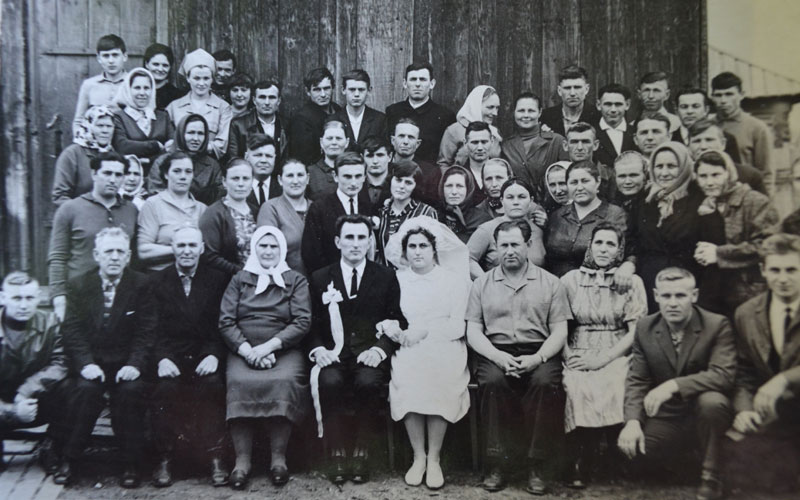 German wedding ceremony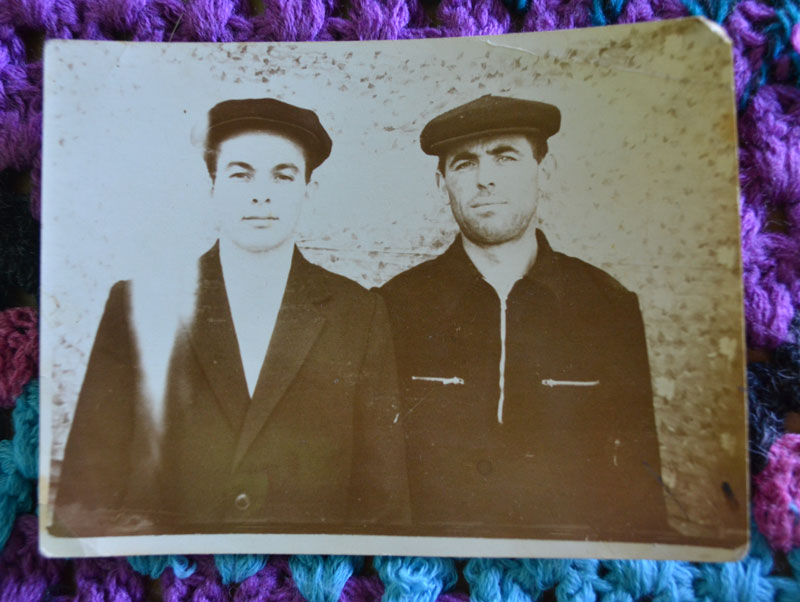 The youngest brother – Andrei Georgievich (on the left) and Viktor Georgievich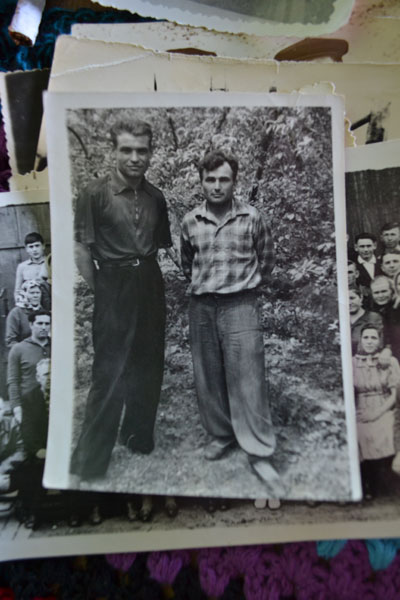 Daniel Georgievich (on the left) – V.G.'s own brother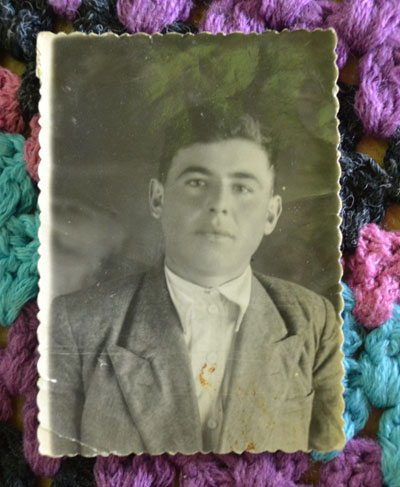 Viktor Georgievich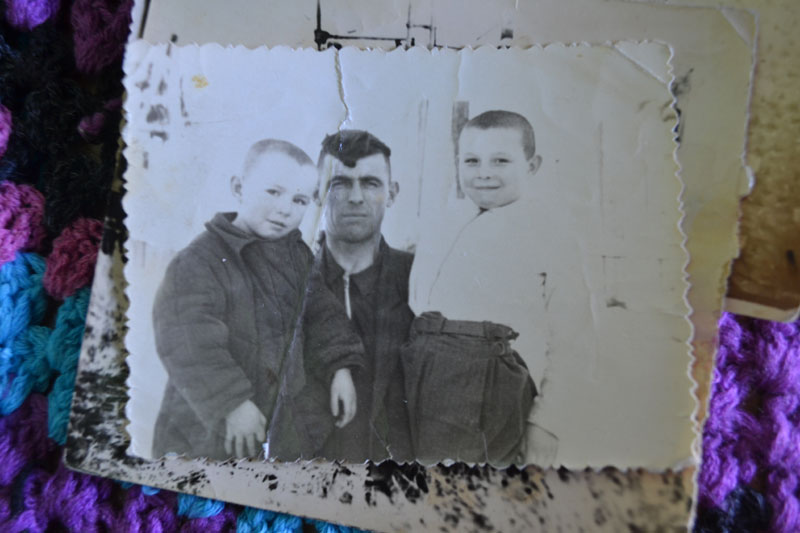 V.G. with his sons - on the left Viktor, on the right Ivan

V.G. with his wife (Yekaterina Jossifovna) -2
Expedition of the V.P. Astafev State Pedagogic University Krasnoyarsk and the Krasnoyarsk "Memorial"-Organization on the project "Anthropologic turn in social-humanitarian sciences: Methodology of field research and practical experience in the realization of narrative interviews" - (Sponsored by the Mikhail-Prokhorov Foundation).
---