Presentation ceremony of the winners of the 14th All-Russian History Competition "Man in History. Russia – 20th century"

Settlement of Shushenskoe. Education Agency of Shushenskoe District Administration.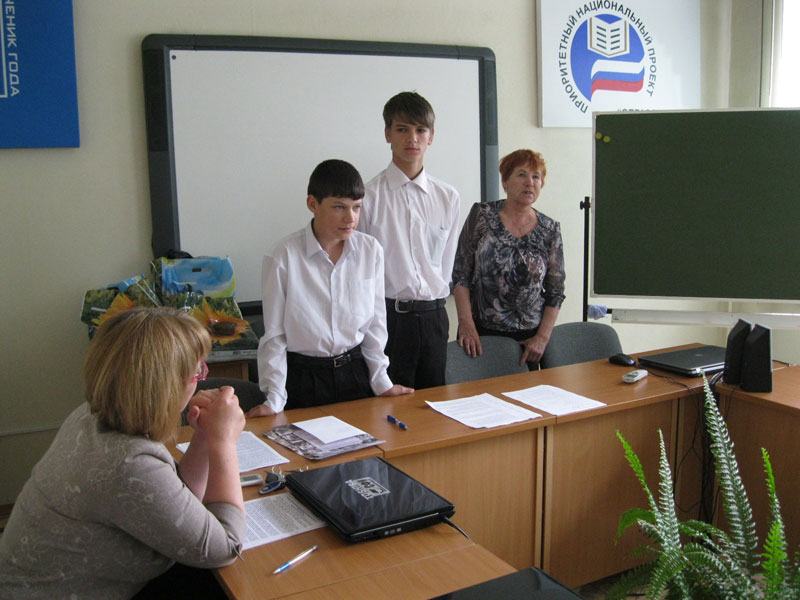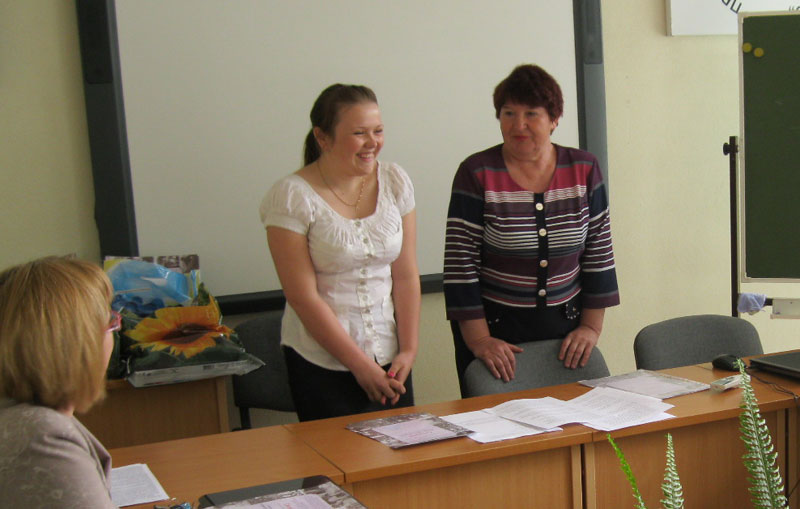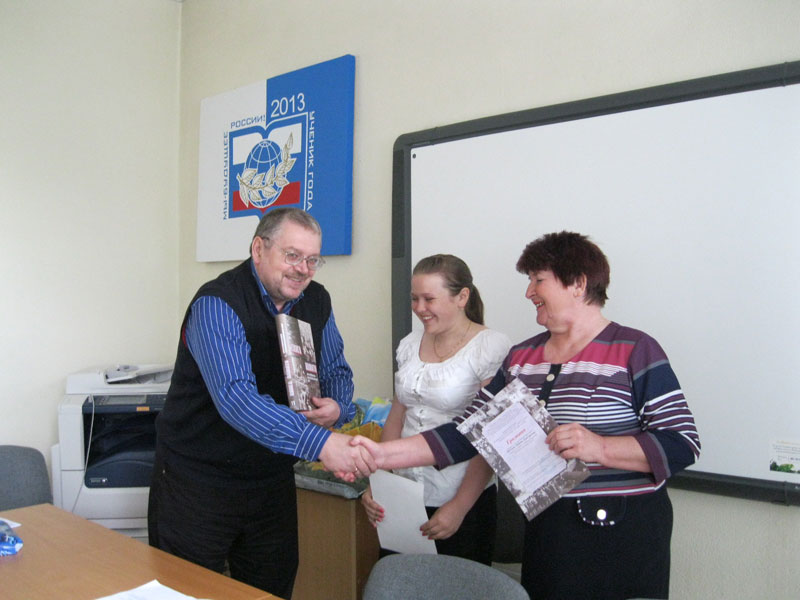 ---
Village of Yermakovskoe. House of Children's Creativity.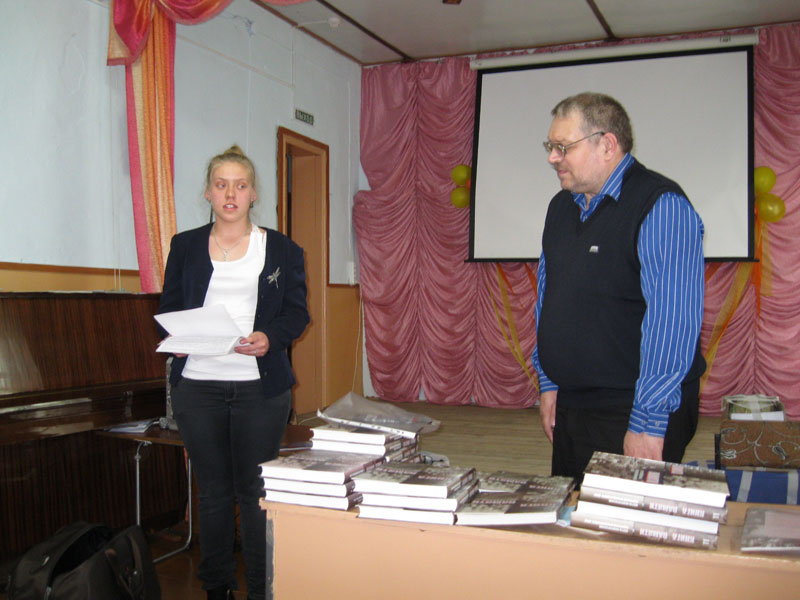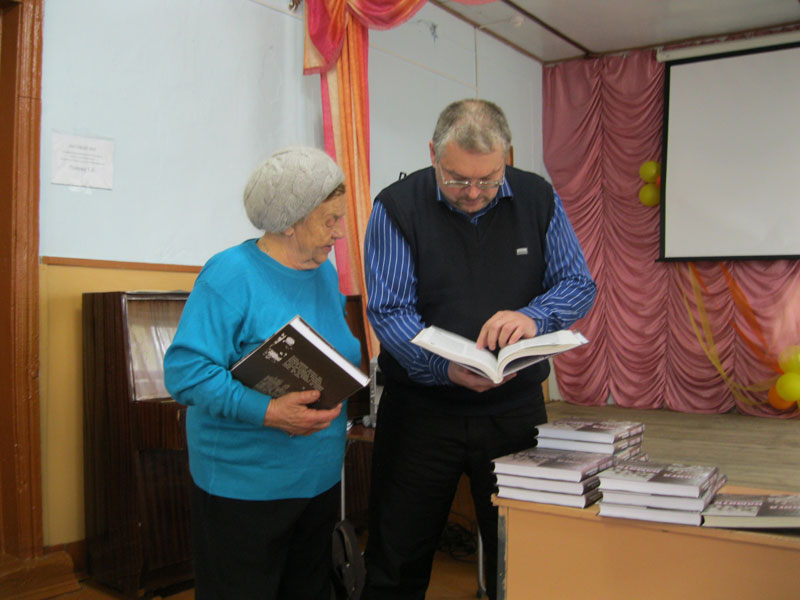 The "Memorial" Organization presented children and grand-children of former victims of political repressions with volumes of the "Book of Memory", which mentions the names of their fathers and grandfathers.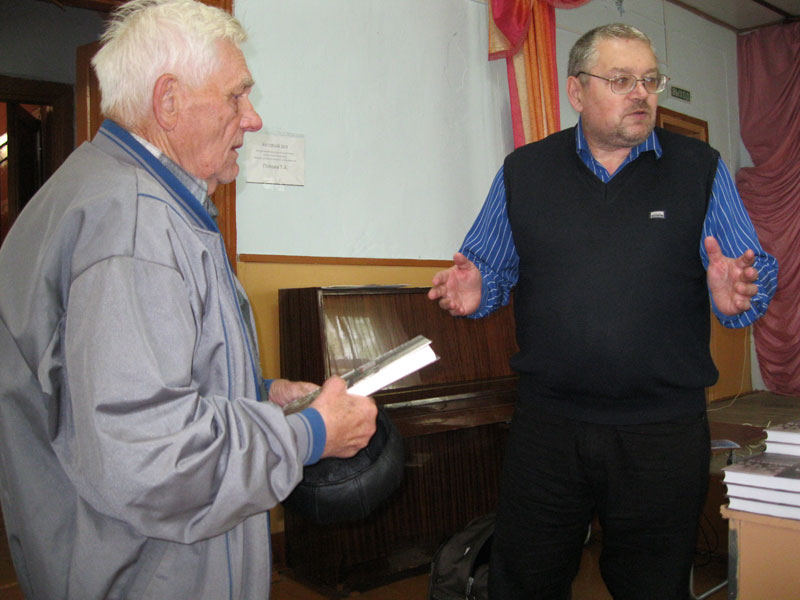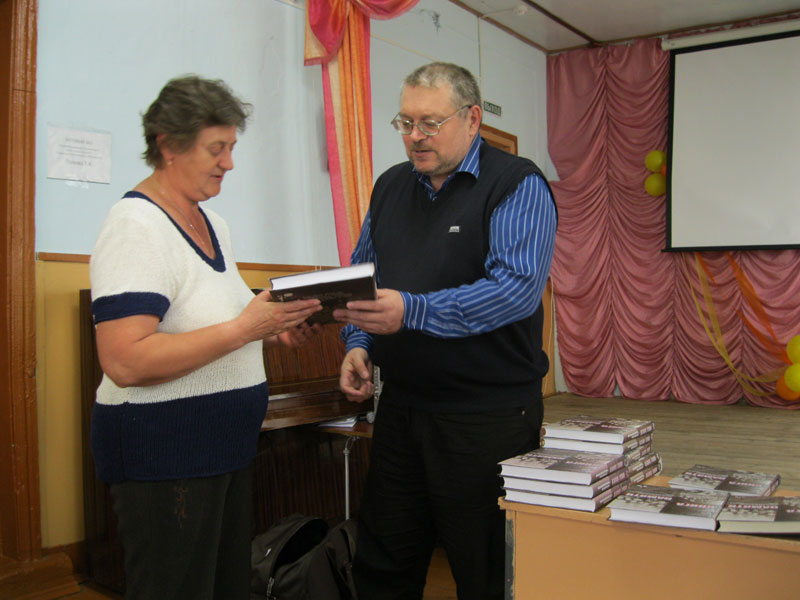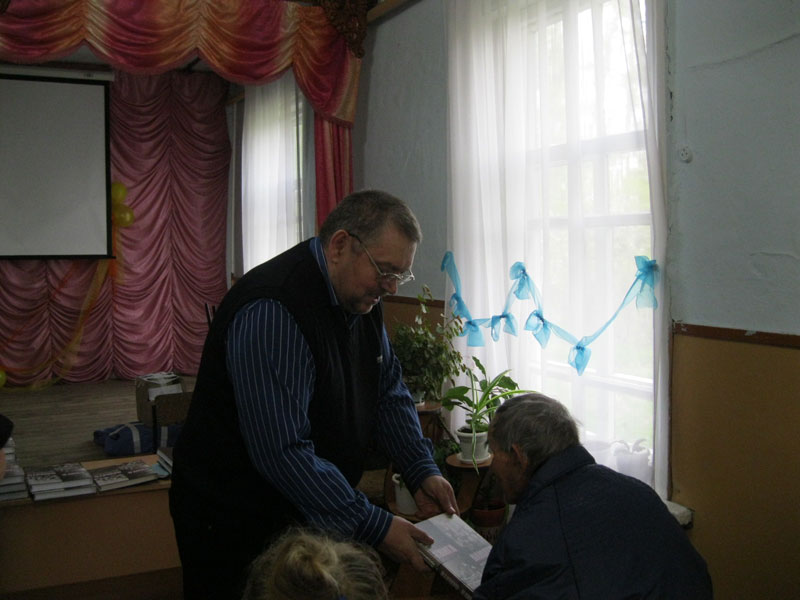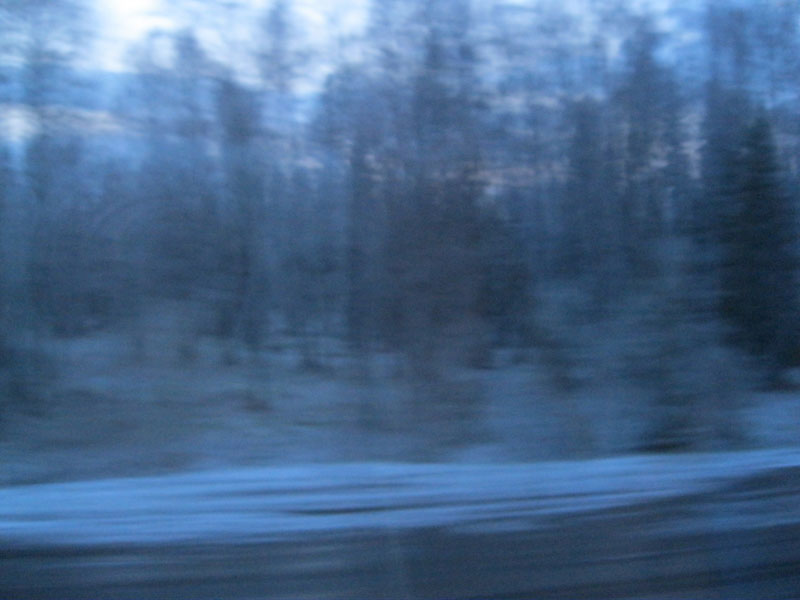 This is how our Siberian summer looks like...
Photos by: Aleksei Babiy, Tatiana Yudina, Andrei Loginov
---