Meeting at the Sukhobuzimsk Museum of Local Lore

Hamlet of Sukhobuzimo, 31.10.2013
Participants of the meeting were Sukhobuzimsk students and teachers. formerly repressed people as well as the chairman of the Krasnoyarsk "Memorial" Organization Aleksei Babiy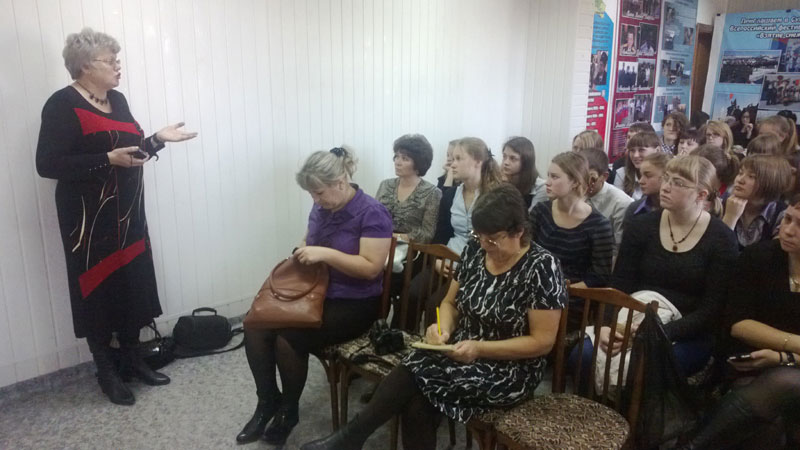 Curator Olga Nekrasova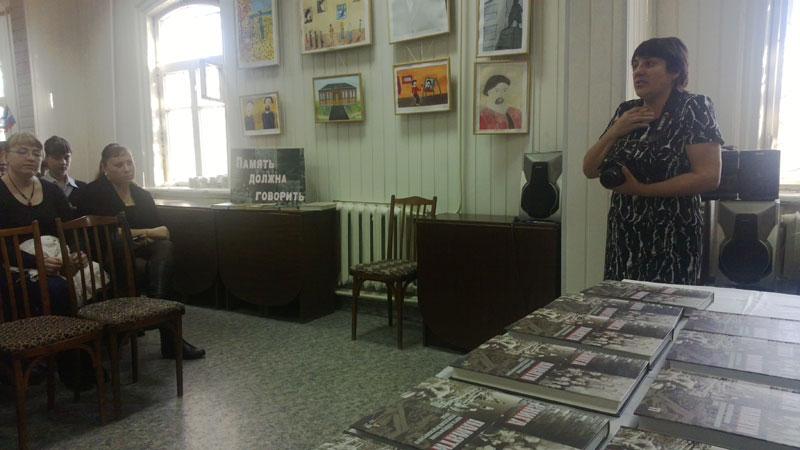 Chief editor of the newspaper "Country Life" Olga Vavilenko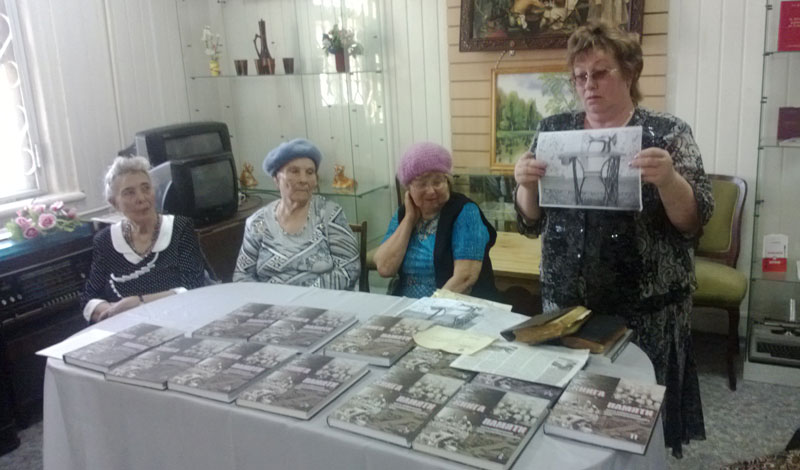 This sewing machine of the "Singer" brand saved a German family, who had been deported from the Volga Region, from starving to death. The machine is functioning till this day!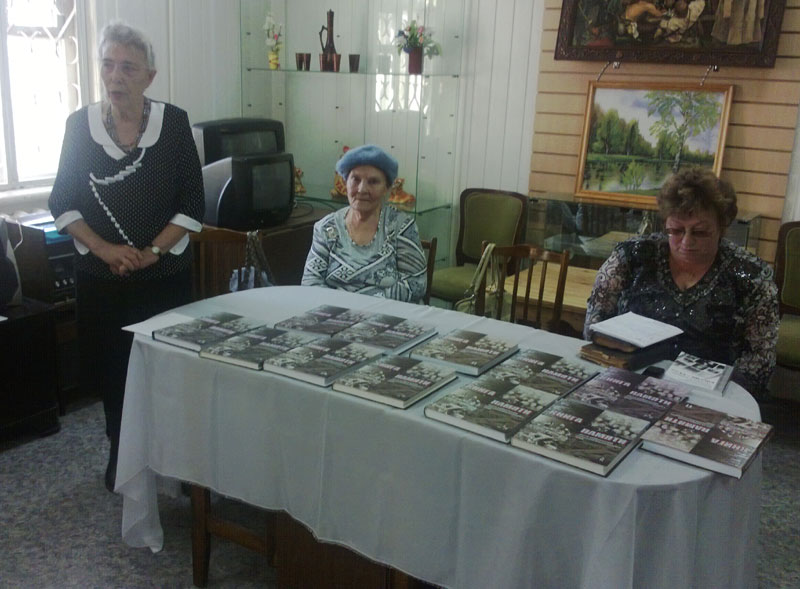 The cruel history of repressed families...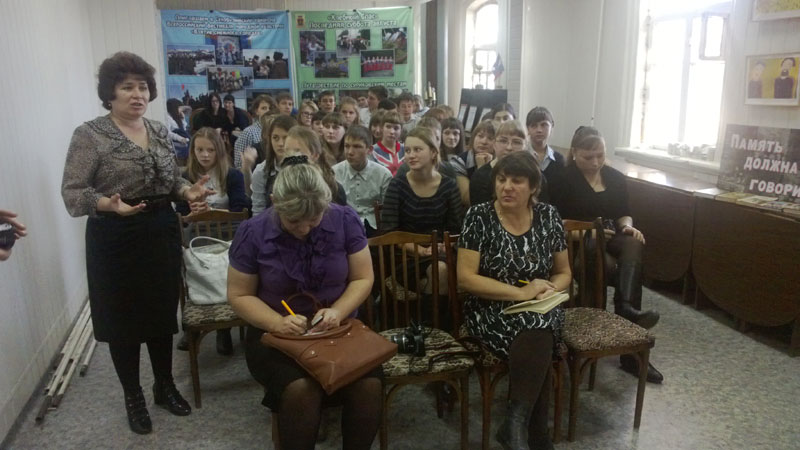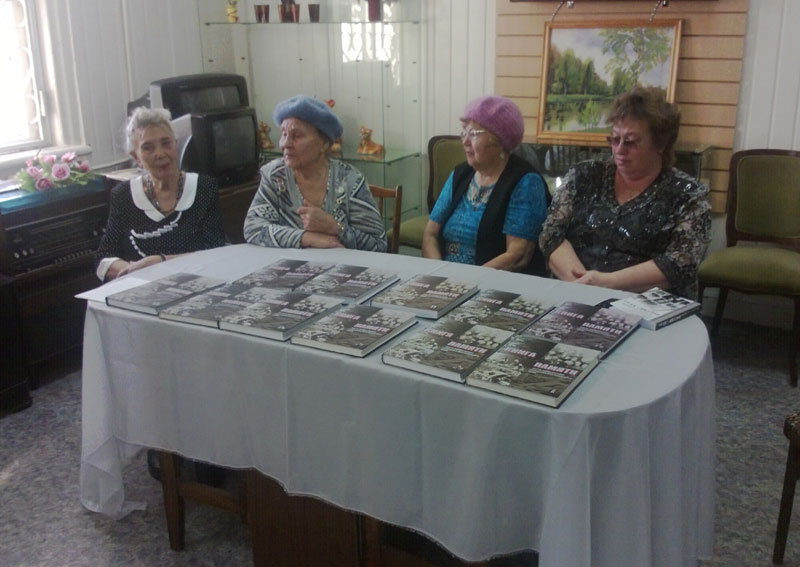 The Books of Memory are now being stored in the editorial department of the newspaper "Country Life". And they are not just stored there, they are being used.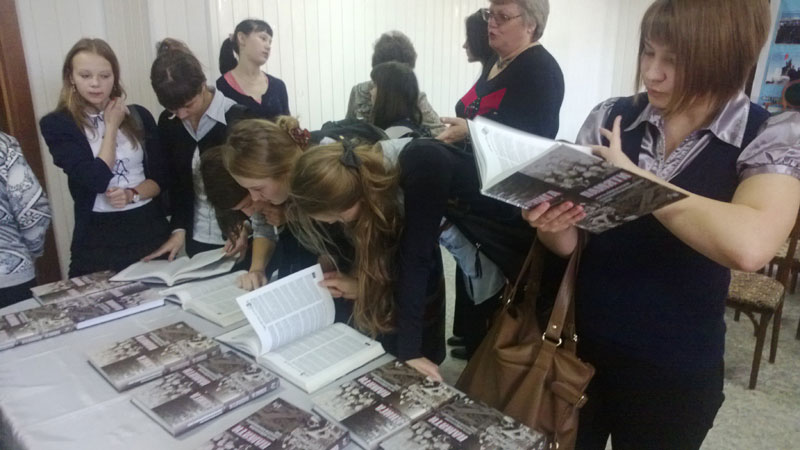 Students are paging through the books to look for relatives.
Relics preserved in families of repressed people from "peaceful" times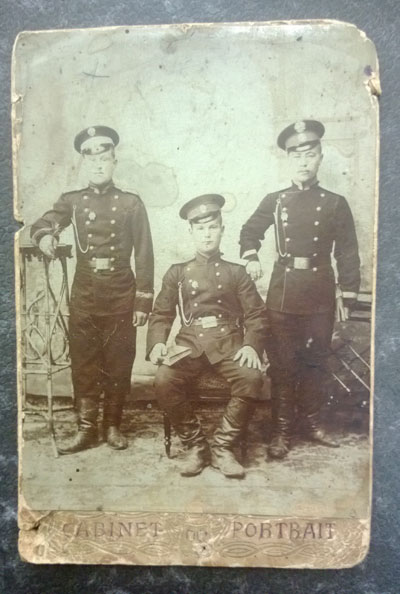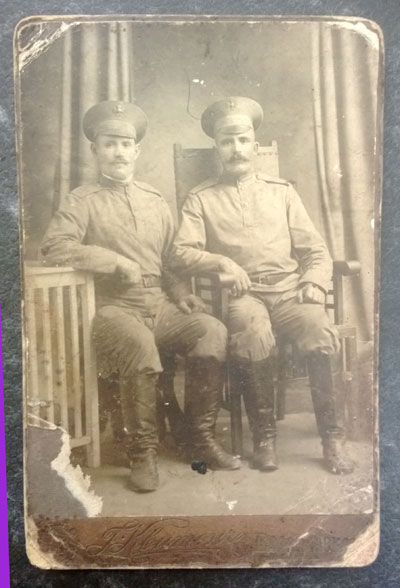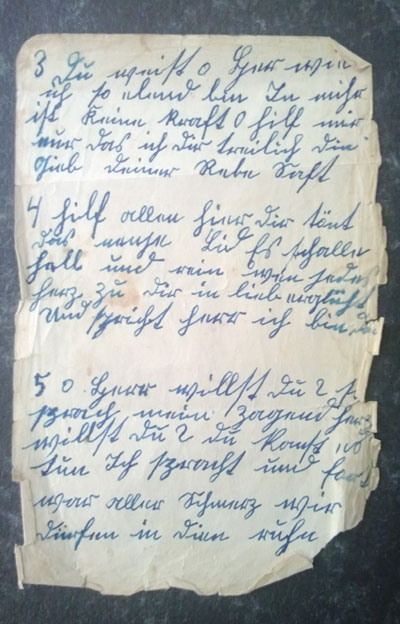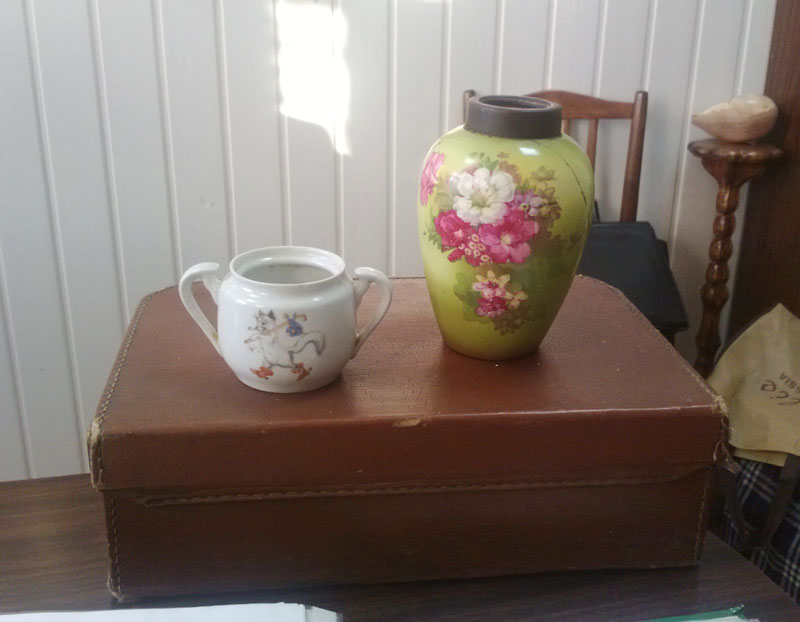 Photos: Alexei Babiy
---