Tenth Expedition of the Pedagogic College in Yeniseysk and the Krasnoyarsk "Memorial" Organization

Kazachinsk District: Vorokovka, Matveevka, Rozhdestvenskoe, Kazachinskoe.
5th - 14th July 2014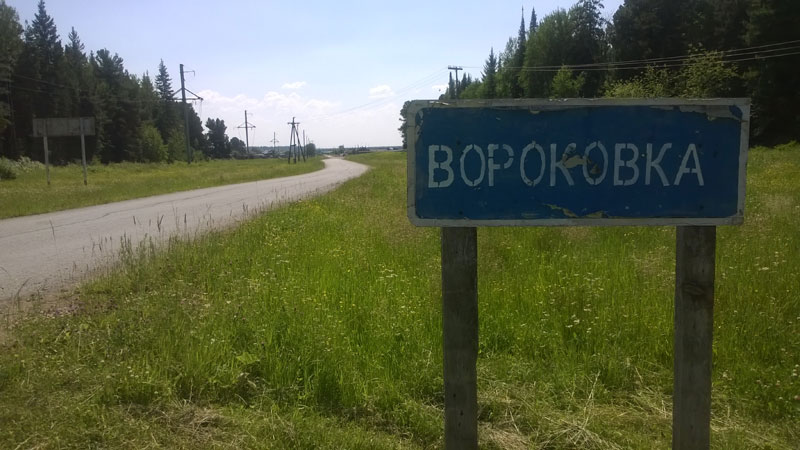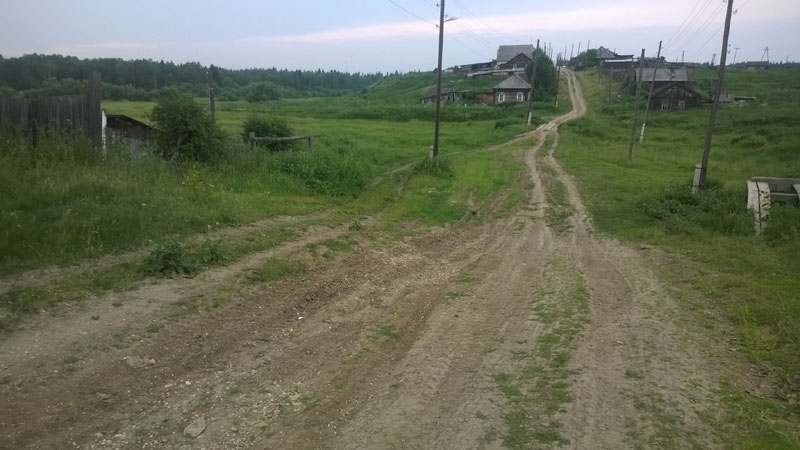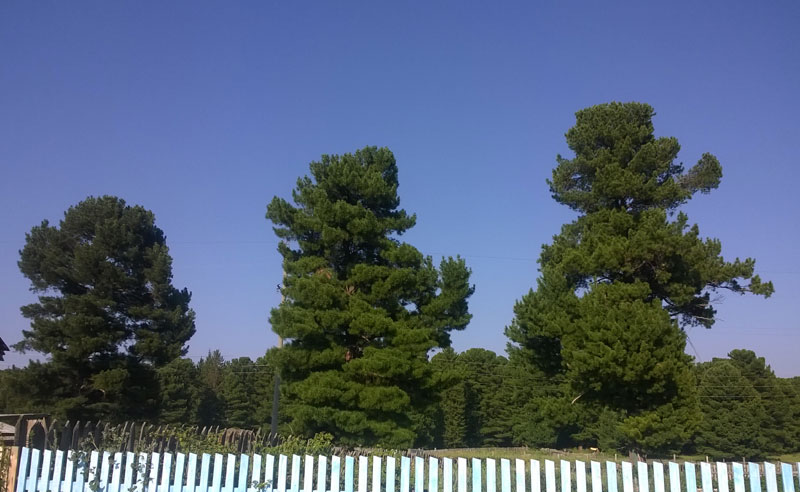 Siberian yellow pine copse directly at the edge of the village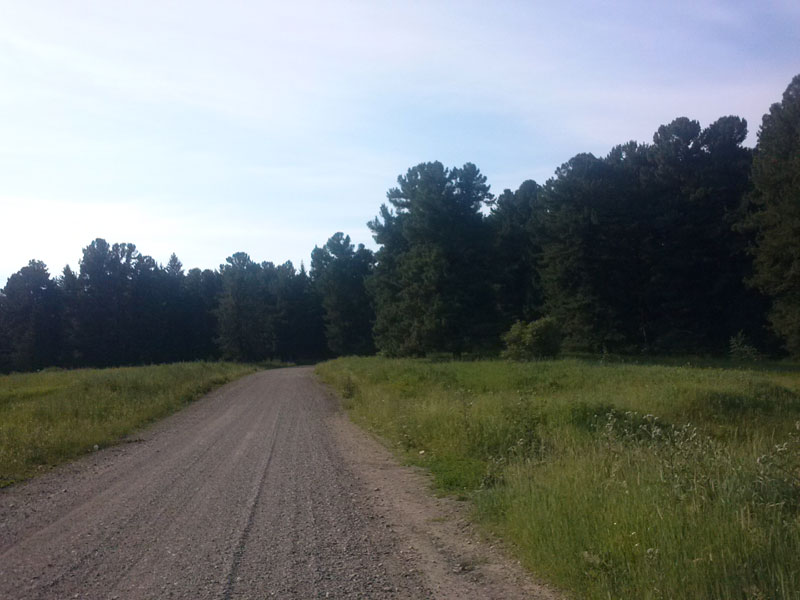 Another pine copse – near Tomilovka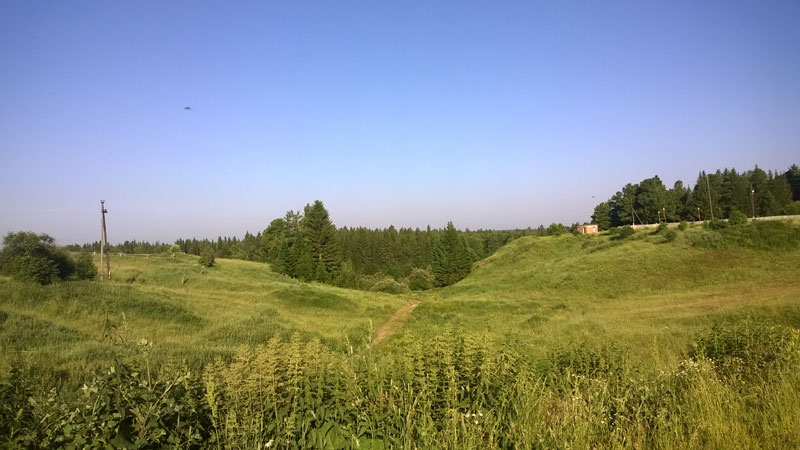 And there, below – the river Kem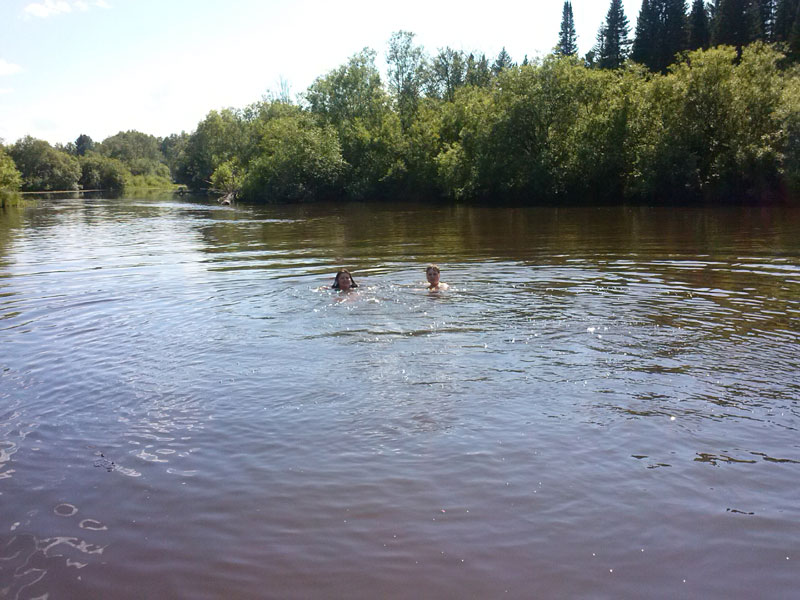 Und in the river Kem – that is us.
Interviews with victims of repression, documents...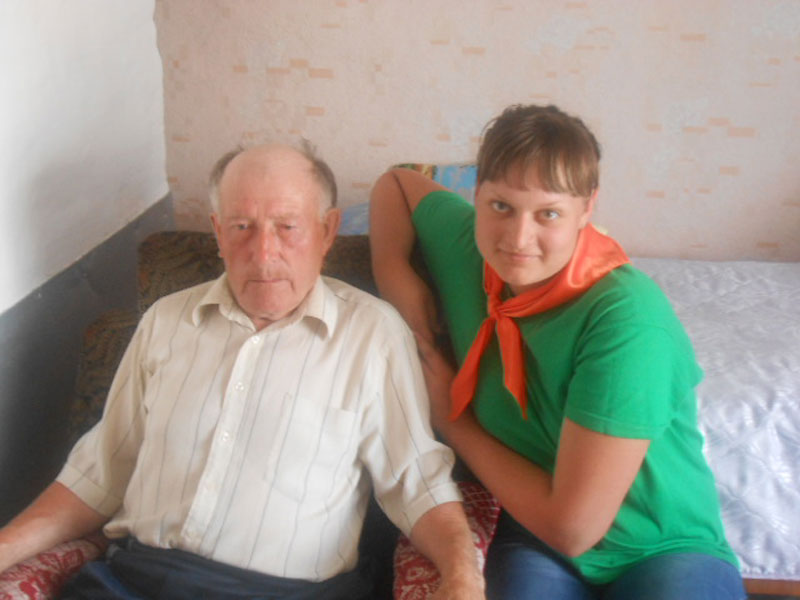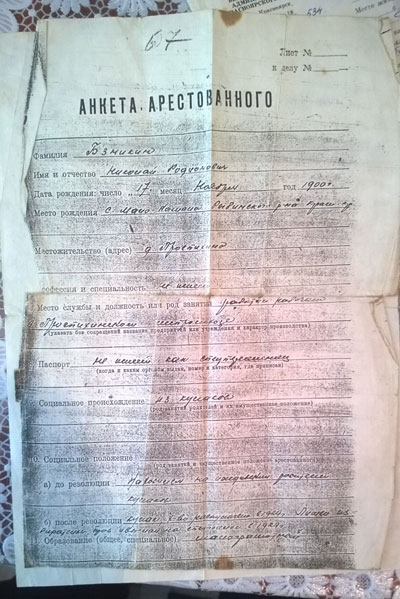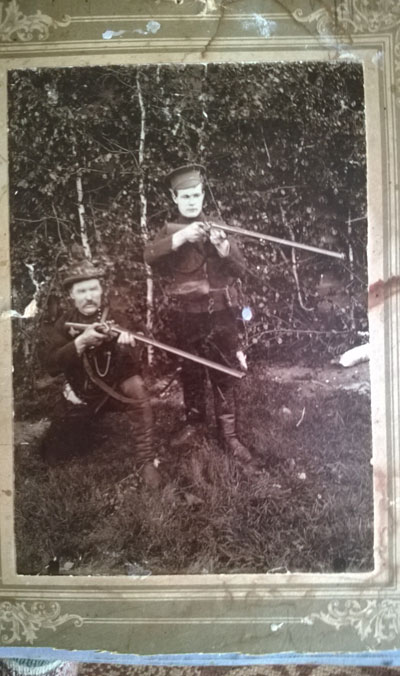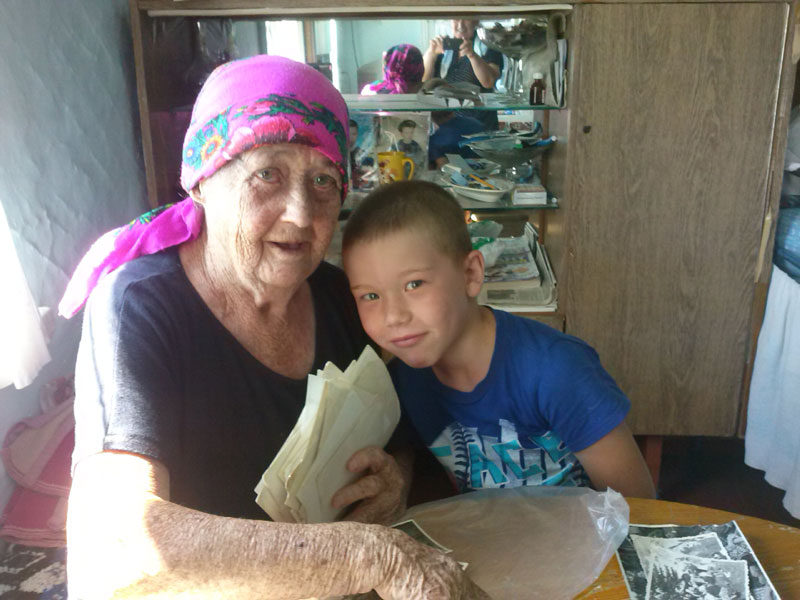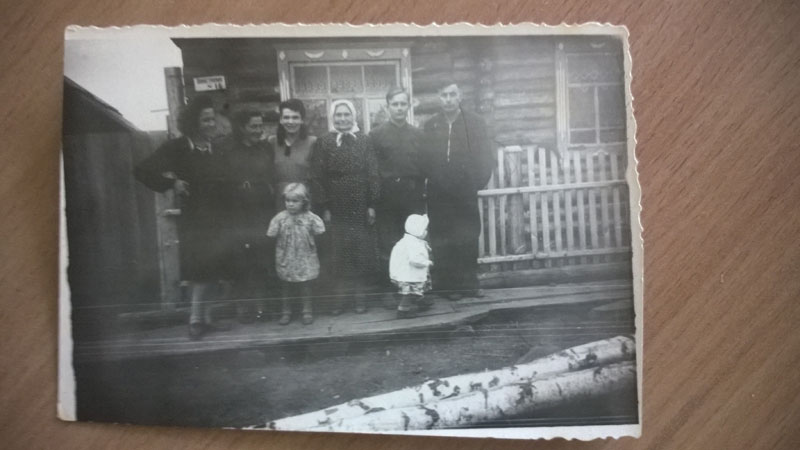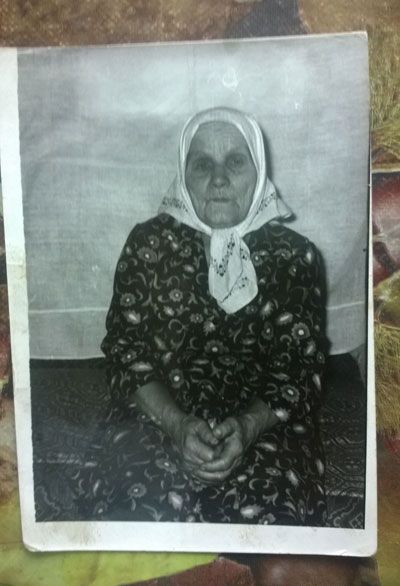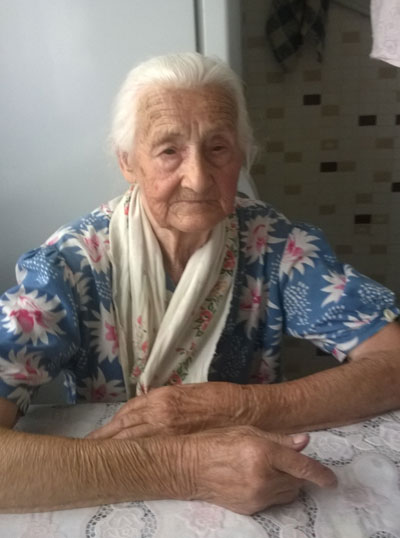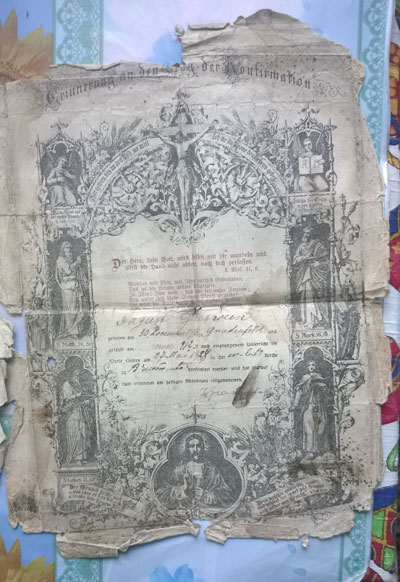 Birth certificate. German colony in the Volga Region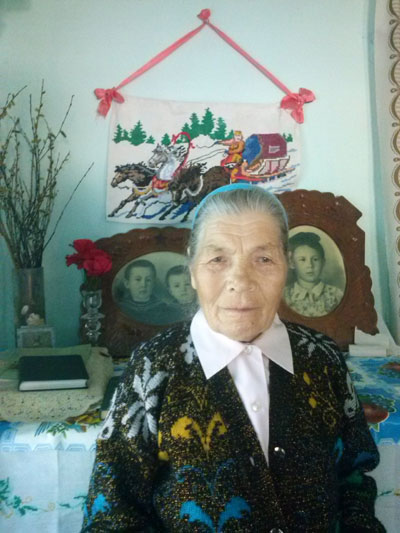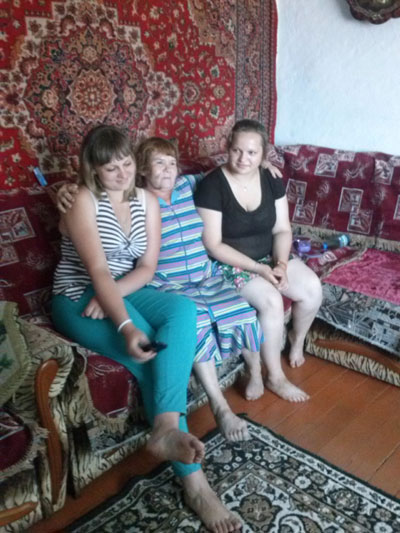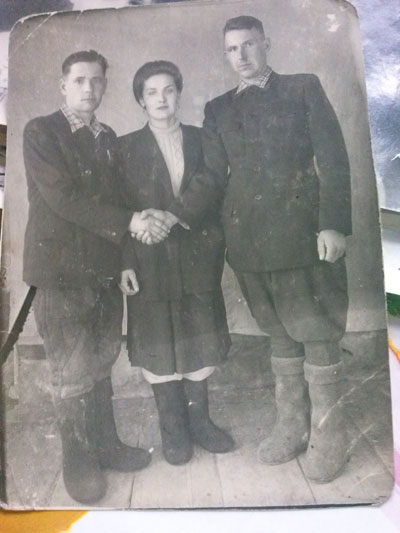 We are working on the interviews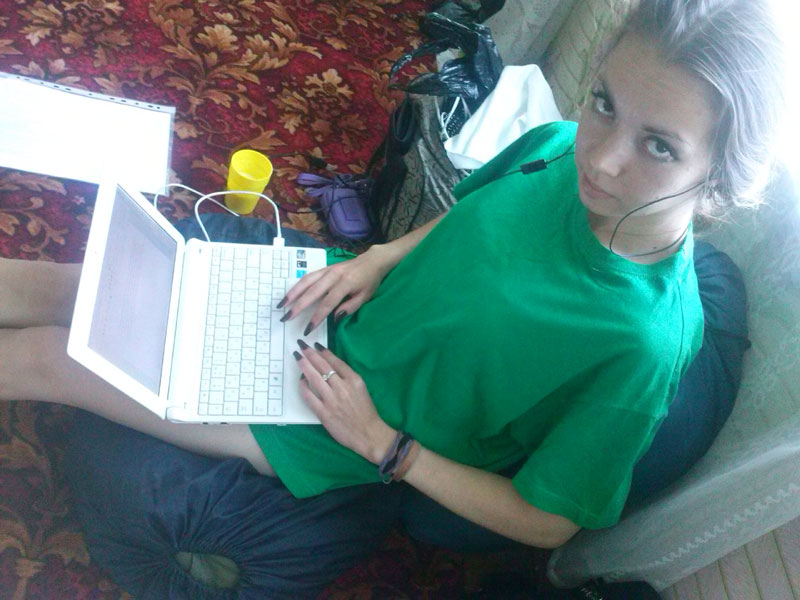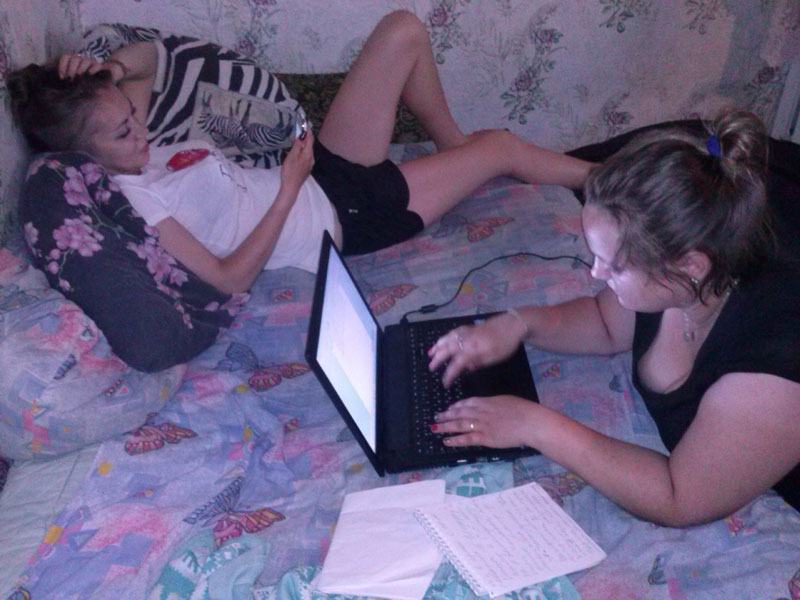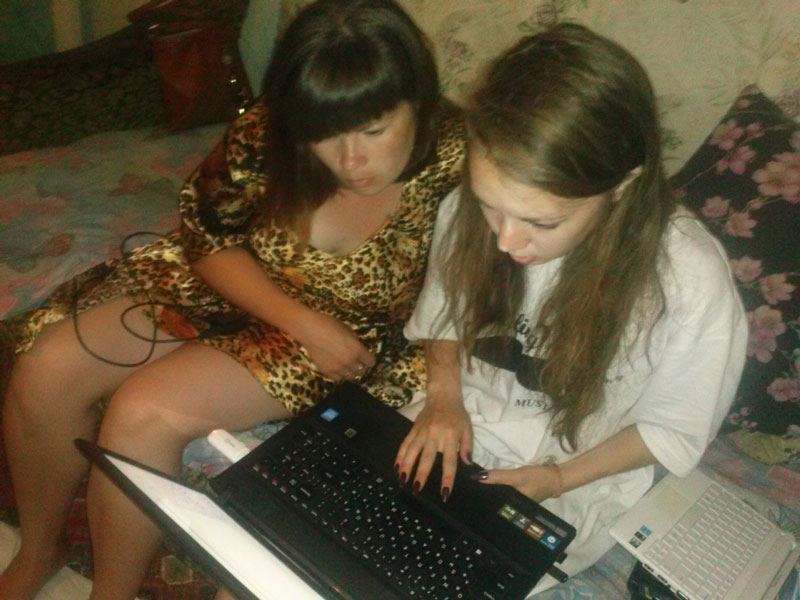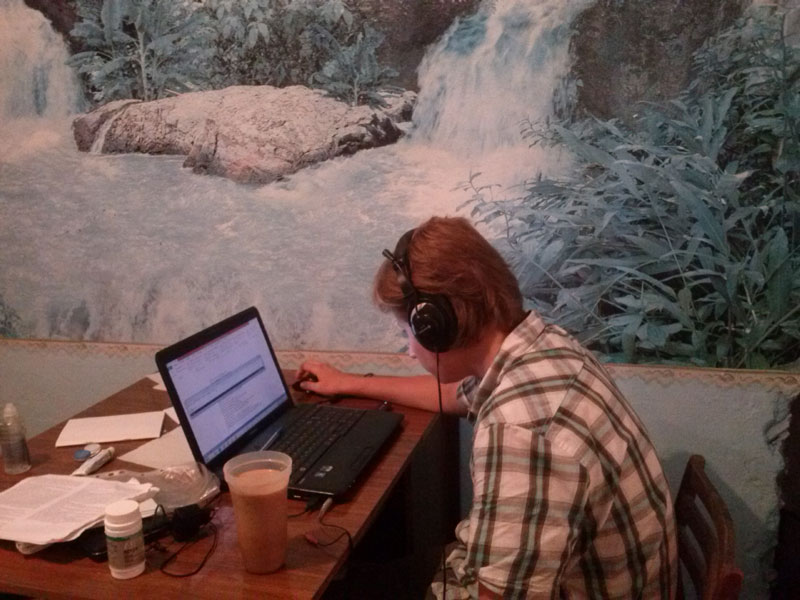 Inside the V.I. Chashchina Museum (village of Chelnoki)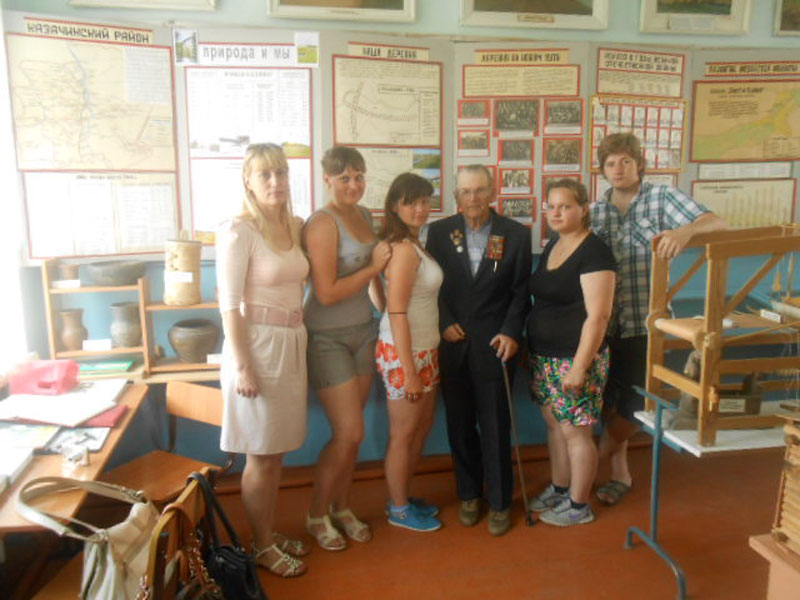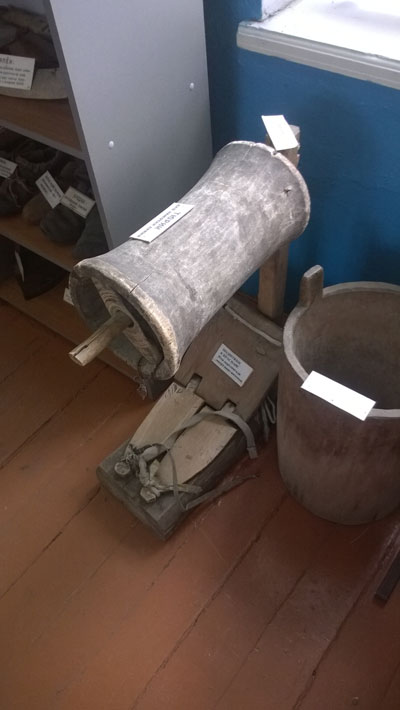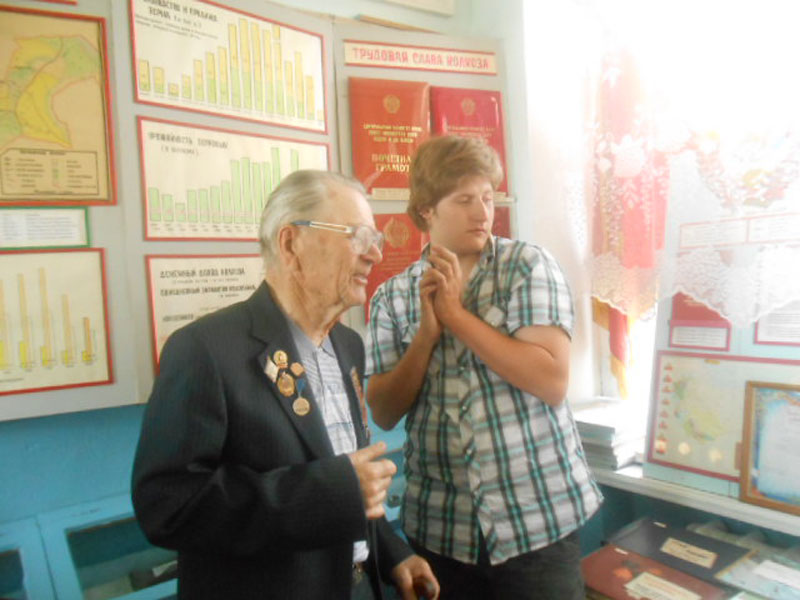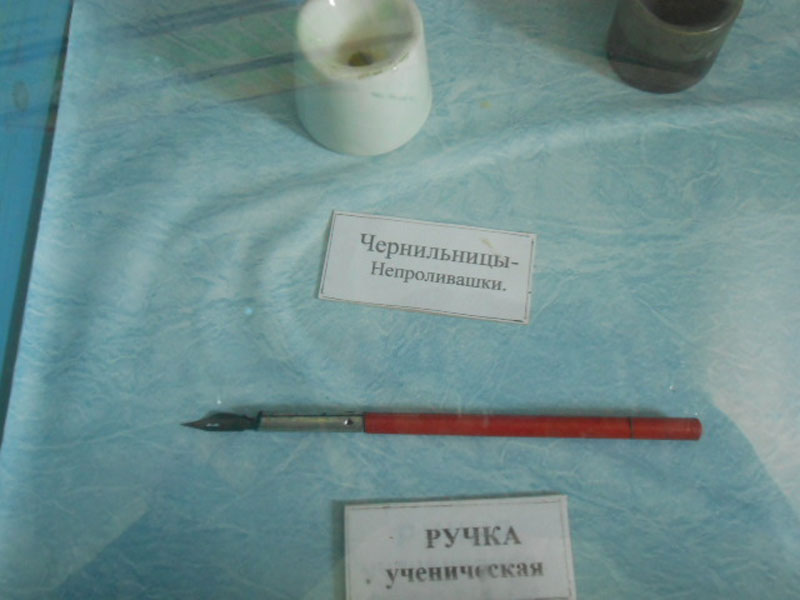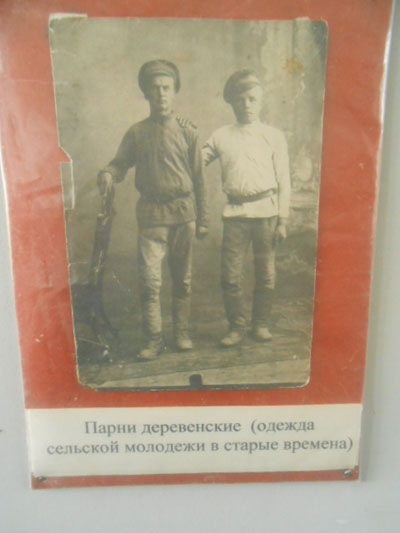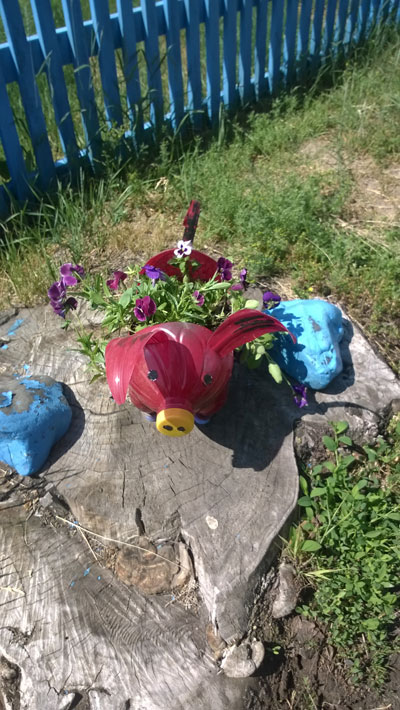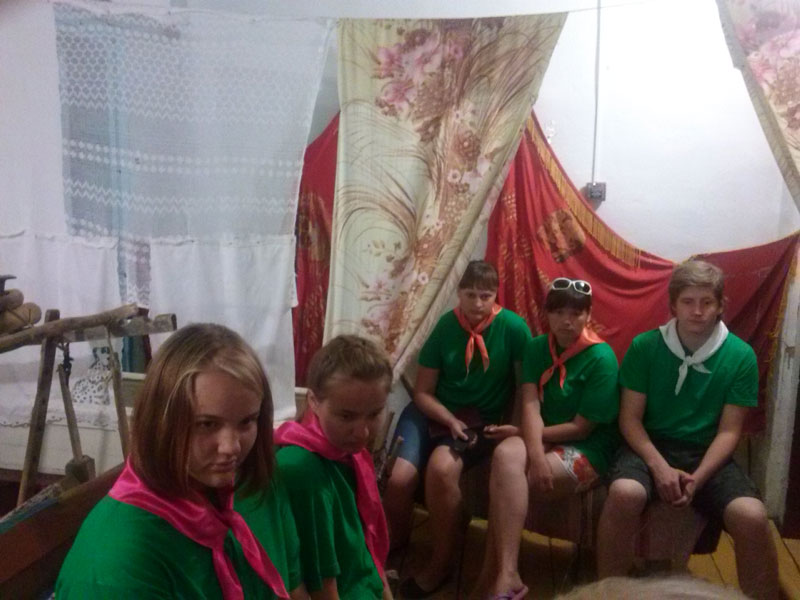 Museum in the village of Vorokovka
Matveevka. We become acquainted with Chuvash traditions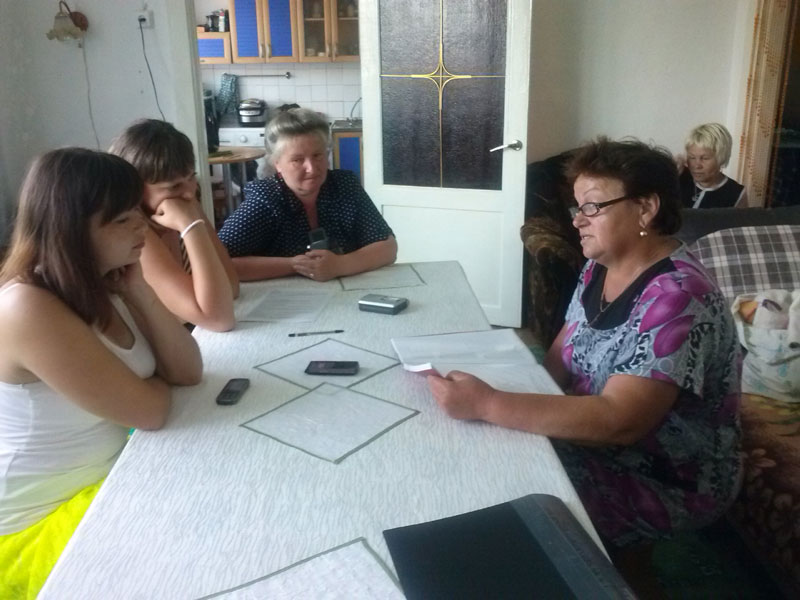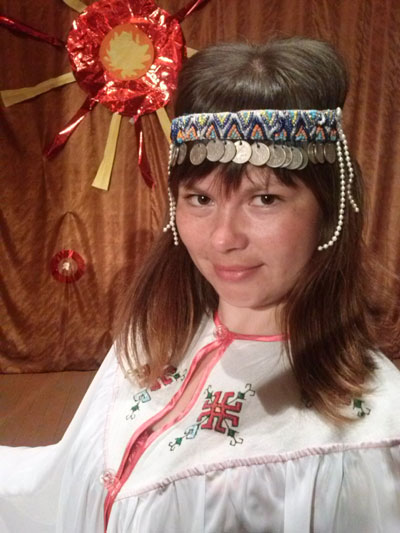 The girls, of course, tried on the national costumes...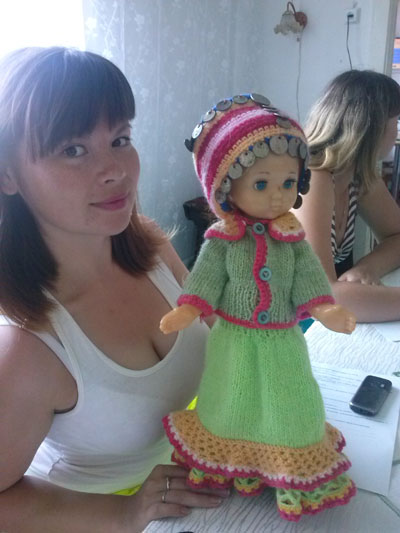 ...and played with dolls wearing national costumes, too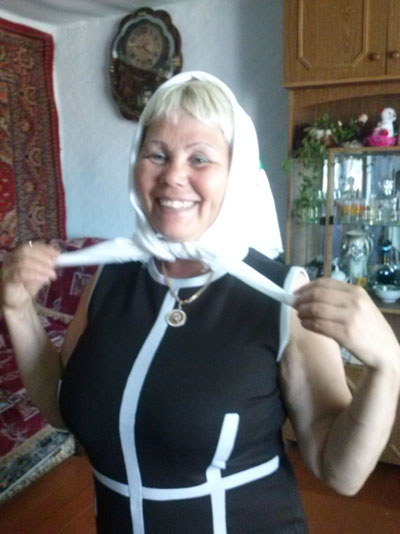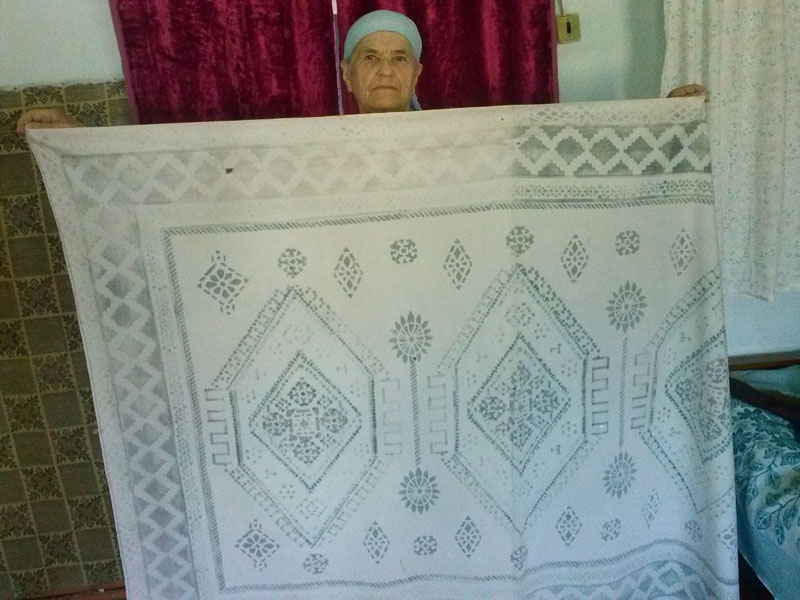 A little carpet made from sheets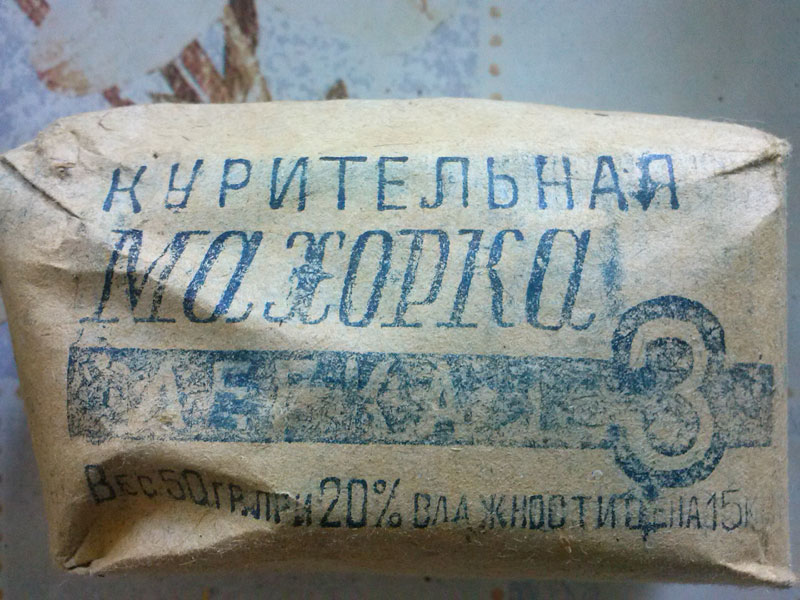 And various kinds of equipment for smokers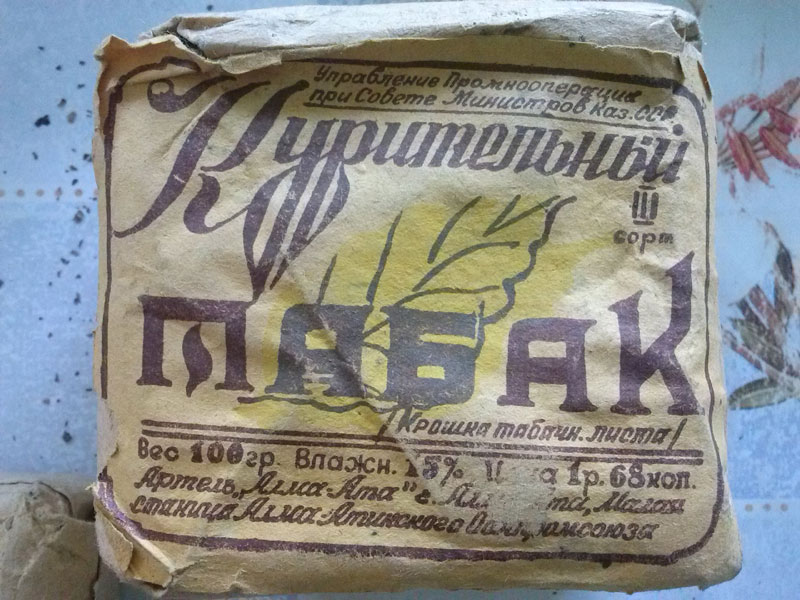 ---